GLOBALTRUST® is a Qualified Trust Service Provider according to European and Austrian legislation. We provide professional advice for electronic signature solutions, public key infrastructure, e-billing-projects and many other. GLOBALTRUST® stands for over 20 years of experience in cryptography, personal guidance by competent employees and a diversified partner network.
Order TRUST2GO® qualified signature now and benefit from a 10% discount – Valid until 31.3.2023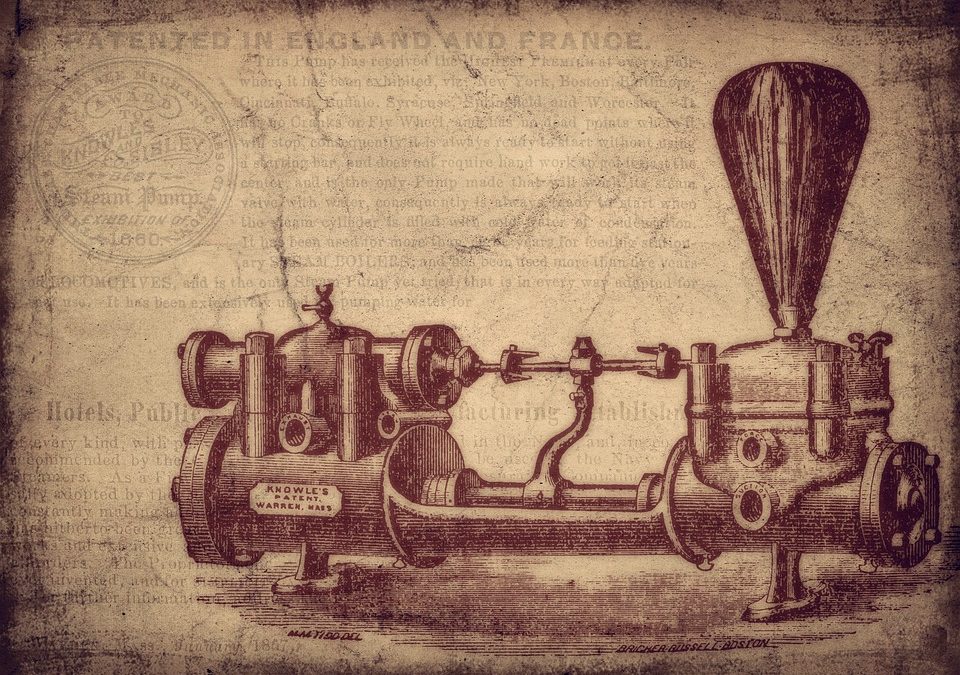 Are you one of those tech guys for whom UPC is Unified Parallel C extension of the C programming language for computing on large-scale parallel machines? Then you don't need to read any further. However, if you think of UPC as the Unified Patent Court of the EU, you might have also thought about their CMS and "Strong...
read more
Security needs are highly individual: digital identity management, data encryption, e-mail security, e-invoicing, archiving and many others are facing new threats that you can address with GLOBALTRUST® solutions. Thousands of innovative companies and government agencies have relied on our products for many years. We would be happy to work with you to find tailor-made solutions for your requirements. Compare all