GLOBALTRUST® is a Qualified Trust Service Provider according to European and Austrian legislation. We provide professional advice for electronic signature solutions, public key infrastructure, e-billing-projects and many other. GLOBALTRUST® stands for over 20 years of experience in cryptography, personal guidance by competent employees and a diversified partner network.
Order TRUST2GO® qualified signature now and benefit from a 10% discount – Valid until 31.12.2022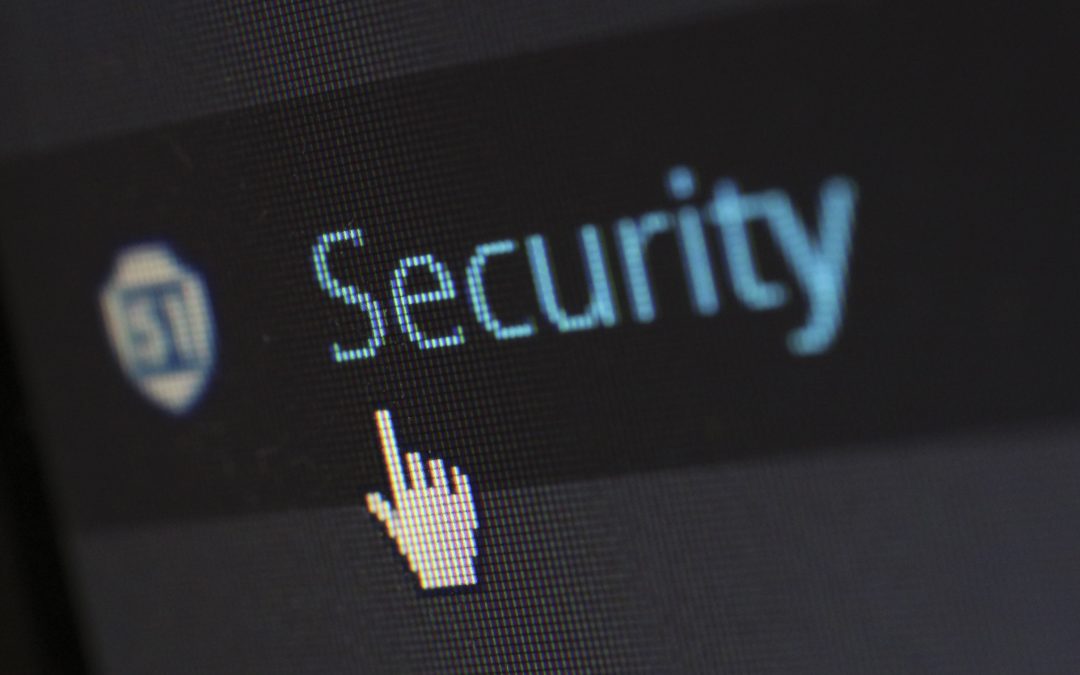 Hopefully you only know these terms from theory: Fake President Fraud, CEO Fraud, Executive Phishing - commited in the form of "Business Email Compromise (BEC)". They all describe a classic of cybercrime that causes billions of dollars of damage worldwide: fraudulent transactions. Not only corporations and...
read more
Security needs are highly individual: digital identity management, data encryption, e-mail security, e-invoicing, archiving and many others are facing new threats that you can address with GLOBALTRUST® solutions. Thousands of innovative companies and government agencies have relied on our products for many years. We would be happy to work with you to find tailor-made solutions for your requirements.