GLOBALTRUST® is a Qualified Trust Service Provider according to European and Austrian legislation. We provide professional advice for electronic signature solutions, public key infrastructure, e-billing-projects and many other. GLOBALTRUST® stands for over 20 years of experience in cryptography, personal guidance by competent employees and a diversified partner network.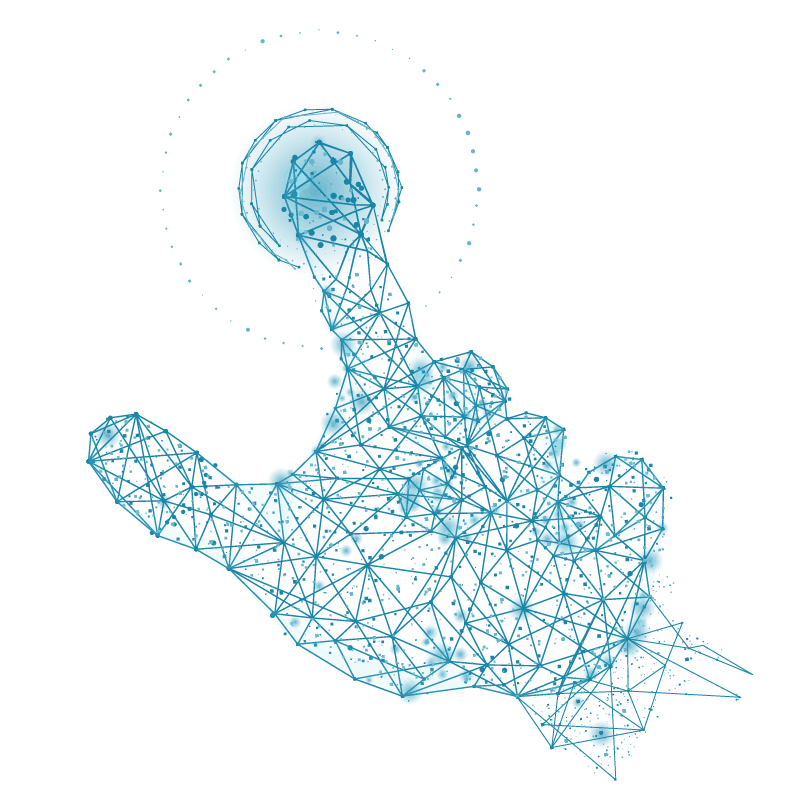 While in the physical world contracts are signed on paper, letters are sent around the world and documents are checked manually, digitized processes allow immense savings in costs, time and paper. Trust services ensure that security features cannot be falsified, giving electronic business processes the necessary commitment, confidentiality and legal security.

GLOBALTRUST has mastered a crucial step for the distribution of its SSL and S/MIME certificates: The approval process for pre-installation in the popular Internet browser Firefox has been completed. As of Firefox 90, users of GLOBALTRUST SSL certificates do not require any special configuration. Mozilla, which is...
read more
Security needs are highly individual: digital identity management, data encryption, e-mail security, e-invoicing, archiving and many others are facing new threats that you can address with GLOBALTRUST® solutions. Thousands of innovative companies and government agencies have relied on our products for many years. We would be happy to work with you to find tailor-made solutions for your requirements.